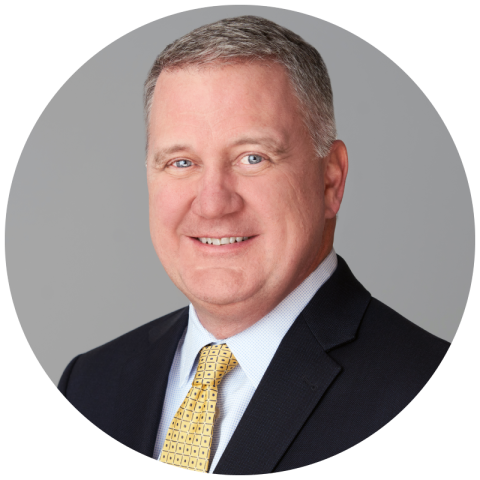 Jim Beiermann
Senior Executive Officer
Jim Beiermann is the Senior Executive Officer (SEO) for Southwestern Health Resources (SWHR) and leads the clinically integrated network of hospitals, physicians and other clinicians coordinating high-quality care for communities across North Texas.
Previously, Beiermann served as Chief Financial Officer (CFO) of SWHR and led the organization to achieve significant year-over-year savings, while optimizing performance in risk-based contracts, and spearheading innovative, data-driven population health management strategies.   
Throughout his career, Beiermann has transformed business operations to drive growth, efficiency and profits through process improvement, change management and go-to-market strategic implementation of new innovations.   
Beiermann has spent the past 30 years on the leading edge of the movement to improve total cost of care and has been on all sides of the managed care spectrum — payor, provider and consumer.
Before SWHR, he held leadership roles at Wellpoint Anthem, Conifer Health Solutions and Molina Healthcare. 
Beiermann is a graduate of the University of Illinois at Urbana-Champaign, where he earned his bachelor's degree in finance.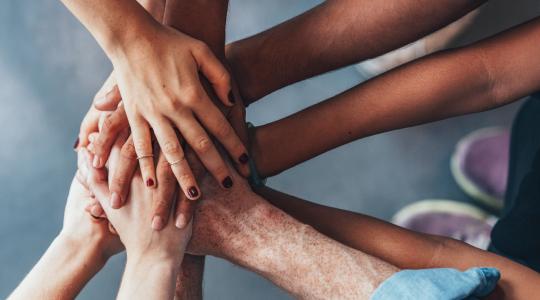 Our Leaders

Meet the leaders of Southwestern Health Resources.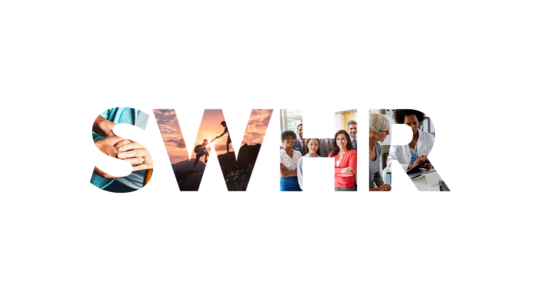 Our story

At SWHR, we believe that good healthcare can be accessible, affordable and simplified for all.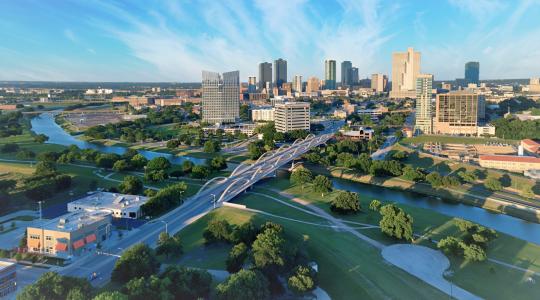 Impact and Innovations

Our innovative approaches lower the total cost of care while improving patient outcomes.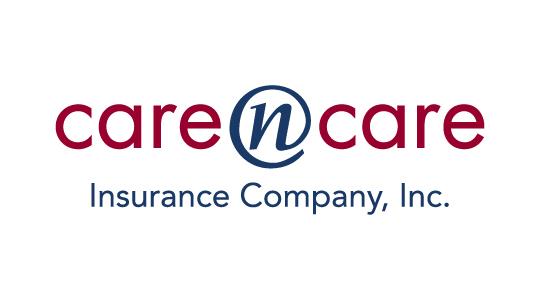 Care N' Care

Care N' Care is a leading regional Medicare Advantage health plan providing care to members in North Texas.