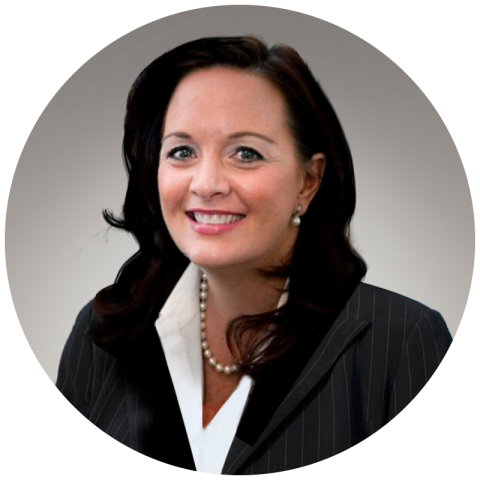 Mary-Katherine Kutac
Chief Human Resources Officer
Mary-Katherine Kutac is a dynamic, passionate, agile and results-driven human resources strategist and innovator with over 25 years of progressive experience across the full spectrum of HR competencies. She has deep expertise in HR business partner consultation, operations, mergers and acquisitions, organizational development, talent management, diversity and inclusion, systems, talent attraction, culture, continuous listening and employee engagement.

Kutac found her calling in healthcare in 2004 and has not looked back. Prior to joining Southwestern Health Resources (SWHR), she served as Vice President of Global HR at Centene Corporation, a Fortune 26 multinational healthcare enterprise that provides government-sponsored healthcare programs for one-in-15 Americans. At Centene, she led a national team of HR professionals who provided strategic consultation for three major business divisions worth around $31 billion in revenue and employing more than 35,000 employees. Over her 17-year career with the organization, she led teams supporting Medicare and Medicaid health plans as well as a broad portfolio of business lines.

Before joining Centene, Kutac began her career in HR at the Boston Consulting Group in Los Angeles, Calif. She gained additional HR experiences with several venture capital, start-up technology companies in California and Texas. She has a bachelor's degree in languages and linguistics from Georgetown University, as well as a Senior Professional in HR (SPHR) certification.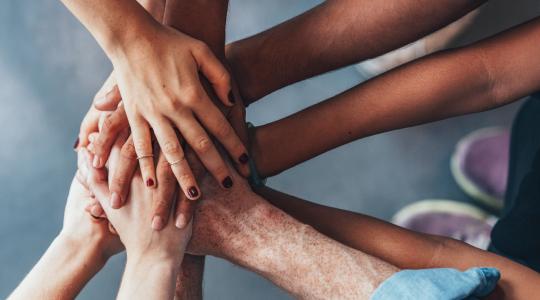 Our Leaders

Meet the leaders of Southwestern Health Resources.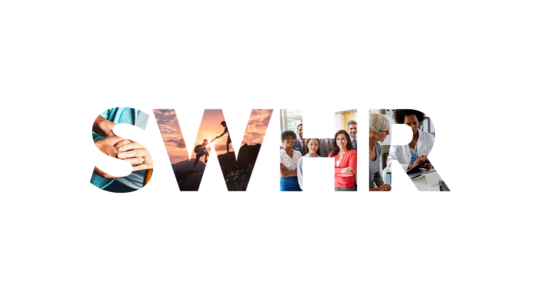 Our story

At SWHR, we believe that good healthcare can be accessible, affordable and simplified for all.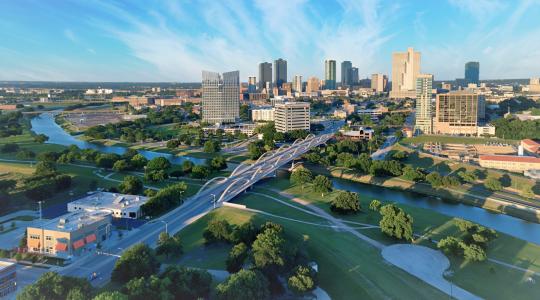 Impact and Innovations

Our innovative approaches lower the total cost of care while improving patient outcomes.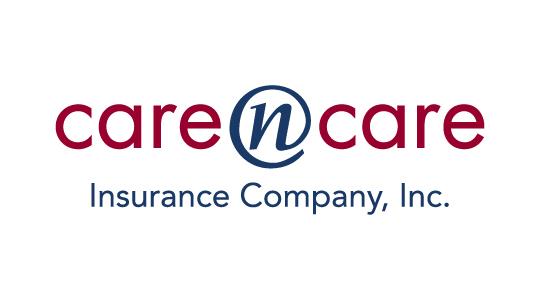 Care N' Care

Care N' Care is a leading regional Medicare Advantage health plan providing care to members in North Texas.